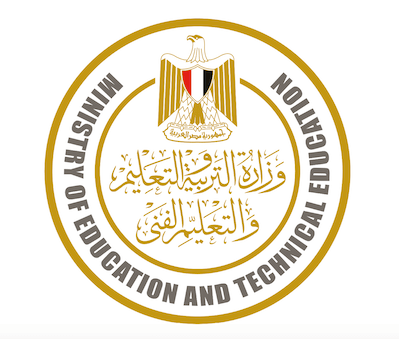 Pay Your Education Fees in Seconds - Get Your University Tuition Fees Paid Online
Download the JumiaPay app and enjoy your tuition fees payment today with a safe and secure payment method.
Pay Your Education Fees in a Few Clicks
Whether you are a school student or a university student, you can pay your education fees instantly. You don't have to wait for long boring queues to pay your fees because you can pay your university tuition fees anytime and anywhere online in seconds via JumiaPay.
Online University Fees Payment on JumiaPay
In order to pay for your education fees, you need to follow simple steps. First, you need to choose the name of the institution, type your national ID number, then continue to pay. Pay your university or school fees in no time with JumiaPay Egypt.
Service Providers: Cairo University, Ain Shams University, Helwan University, Alex University, Tanta University, Port Saeed University, and many more.