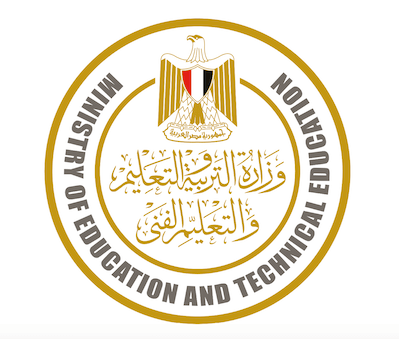 Pay Your Education Fees in Seconds - Get Your University Tuition Fees Paid Online
Download the JumiaPay app and enjoy your tuition fees payment today with a safe and secure payment method.
Steps to Pay University Fees Online via Jumia Pay
In this advanced digital age, technology plays a significant role in simplifying our daily lives. Among the innovative services offered by technology, mobile payment applications stand out. "Jumia Pay" is one such smart application that provides students and parents with an effortless way to pay university tuition fees online with ease and security. In this article, we will explore the steps to pay university tuition fees using Jumia Pay and highlight the advantages of this innovative service.
Reasons to Pay University Fees via Jumia Pay:
Convenience and Comfort: The JumiaPay App allows students to pay tuition fees with just a single tap on their smartphones, eliminating the need to visit banks or the university in person.
Time and Effort Saving: Using Jumia Pay saves valuable time that students can allocate to other important matters instead of standing in long queues to pay fees.
Security and Transparency: Jumia Pay services provide high security in payment transactions, with the ability to track transactions and receive electronic receipts.
How to Pay Your University Fees via Jumia Pay To facilitate the process of paying university tuition fees using Jumia Pay, you can follow the following steps:
Download the "JumiaPay" app on your smartphone from the appropriate app store.
Create a new account or log in to your existing account if you've previously subscribed to the service.
Choose the Education section from the available options.
Review the information and ensure its accuracy before proceeding.
Select the appropriate payment method, whether it's a credit card, debit, or other available methods.
Enter the required payment details and password if necessary.
Confirm the payment and wait for the confirmation from the app.
Advantages of Using JumiaPay Services:
High Security by providing a secure and encrypted payment system to protect user data.
Time Savings by offering students the opportunity to direct their efforts towards other important matters instead of spending time at banks.
Comprehensive Service by allowing payment of university fees through a variety of payment methods.
By using the JumiaPay app to pay university tuition fees, students can benefit from an easy and secure service that saves them time and effort. This service serves as a prime example of how technology is harnessed to simplify our daily lives. Look for more details and take advantage of the diverse services offered by Jumia Pay to enhance your payment experience.